Edinburgh Student Housing Co-operative Ltd was founded in January 2014, and we moved into our current premises at 28 & 34 Wright's Houses in August 2014. The Co-op is owned and run democratically by its 106 student residents. This means all members are expected to contribute to the community and help with the day-to-day responsibilities of managing residential property.
How We Run Things
We hold regular general meetings where all members can decide on the direction and policies of the housing co-operative. Basic functions of the co-op are devolved to various working groups (like maintenance, finance, and welfare), and all members are expected to participate in at least one working group.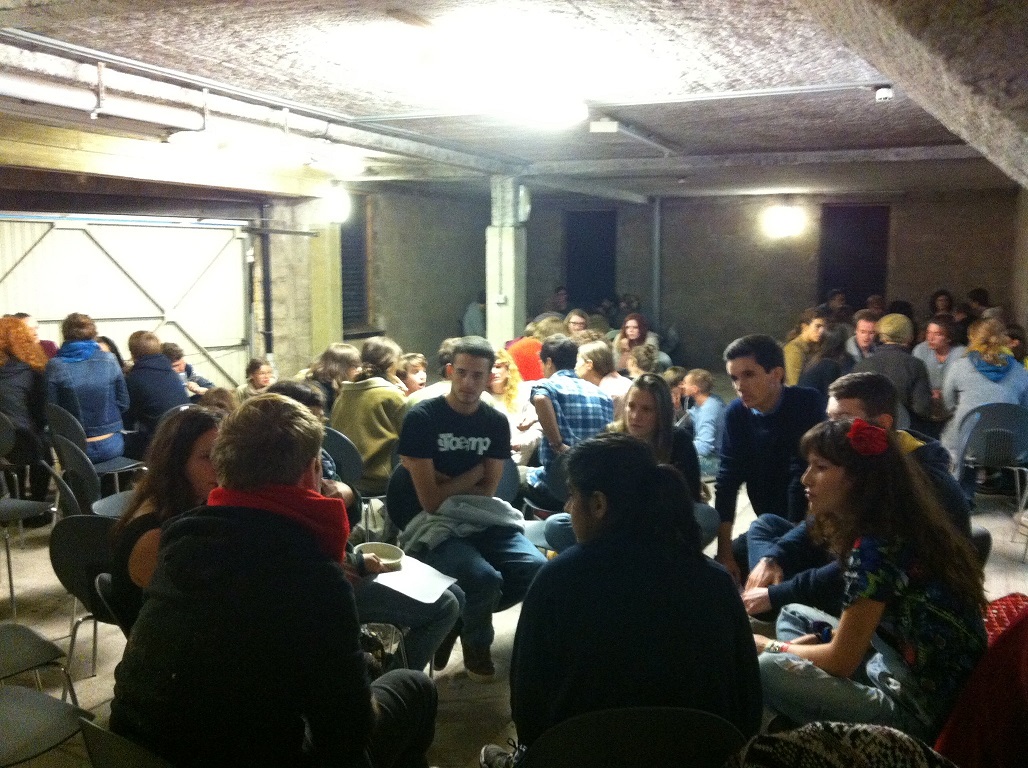 As part of living in a co-operative, members are expected contribute work hours to maintaining and running the properties. There are many ways members can contribute, and we like to see when members take initiative!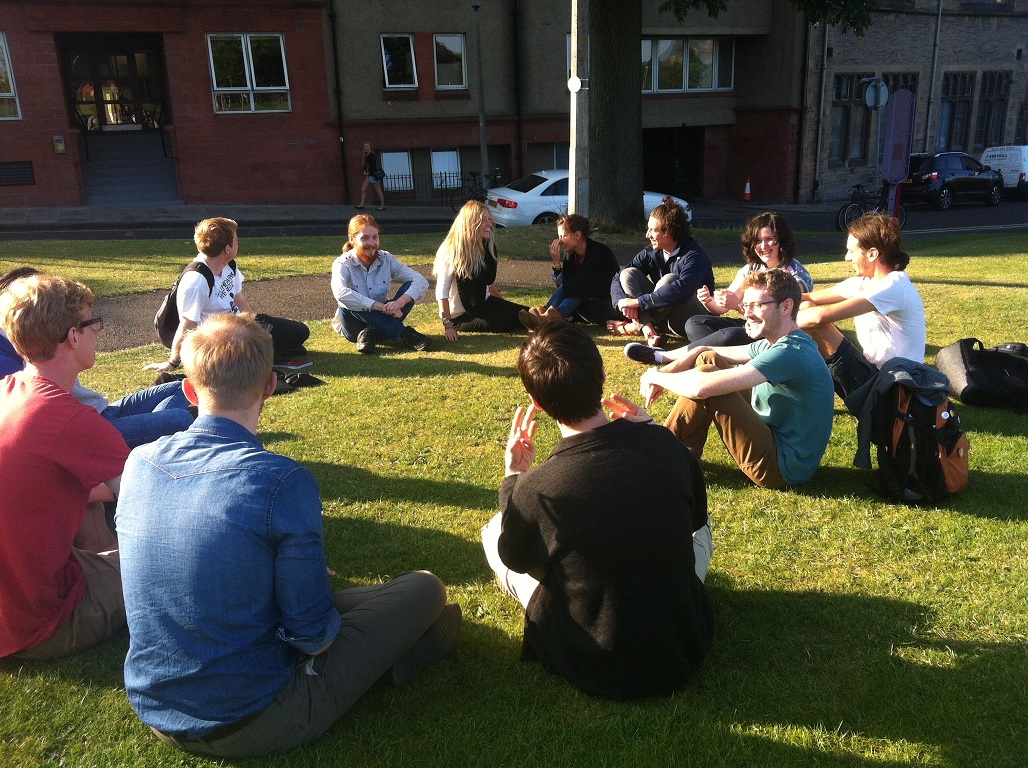 With 106 members, the co-operative is a great place to learn new skills. There are chances for business training, practical skills training, the chance to lead workshops and learn organisational skills, and about processes like consensus decision making.
More information on the UK's student co-operative movement can be found on the Students for Cooperation website.