WELCOME!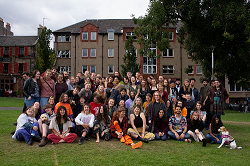 Welcome to the UK's largest student-run housing co-op! We provide ourselves (106 members!) with affordable housing, and we are currently in our 8th year of operation.
Take a wander around the site to learn more, and don't hesitate to drop us a line if you have any questions or ideas!
If you're interested in how you can set up a student housing co-operative in your neighbourhood, check out Student Co-op Homes.
APPLY!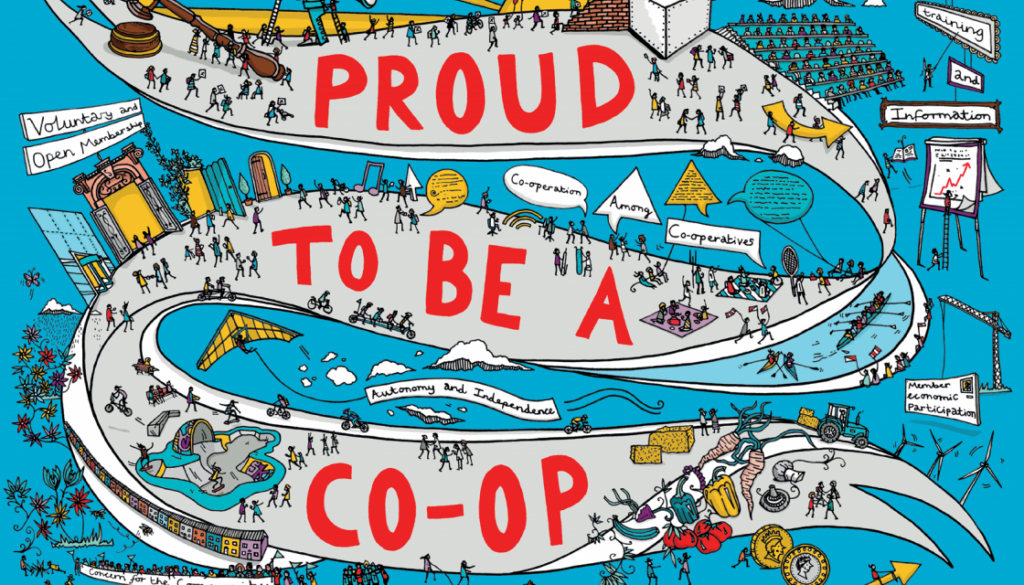 Applications for Summer move-in 2023 move-in have now closed. Applications for September 2023 are now open – APPLY HERE!!!
If you would like to live in the co-op short term, fill in our subletting request form.
For general information on applications and admissions, see here.
DONATE!
Like what we do? Consider donating to our cause! You can donate yearly, monthly or just one time at any amount you please. Every little helps! Assist us to continue growing and maintaining new co-operative ways of organised living!
Want to know more? The BBC just did an article about us!
'We fix our own toilets and lay floors to get cheap rent'