WELCOME!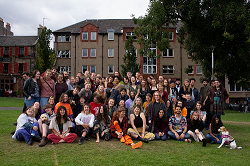 Welcome to the UK's largest student-run housing co-op! We provide ourselves (106 members!) with affordable housing, and we are currently in our 8th year of operation.
Take a wander around the site to learn more, and don't hesitate to drop us a line if you have any questions or ideas!
If you're interested in how you can set up a student housing co-operative in your neighbourhood, check out Student Co-op Homes.
APPLY!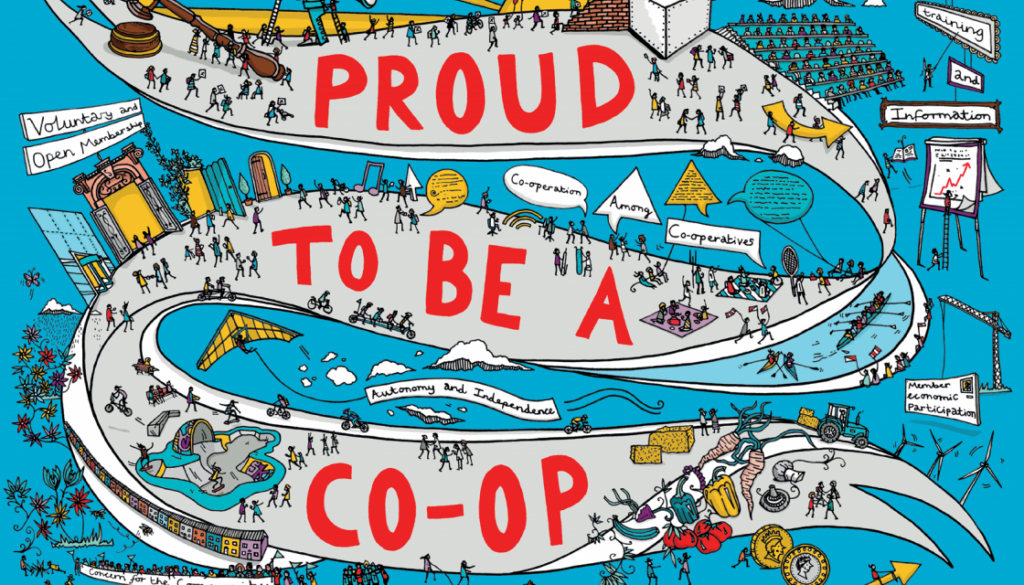 Applications for Winter move-in 2023 move-in have now closed. Applications for Summer 2023 move-in will open in February!
If you would like to live in the co-op short term, fill in our subletting request form.
For general information on applications and admissions, see here.
INVEST!

Through our national co-op, Student Co-op Homes, we launched a community share offer! We raised over £300,000 to buy properties across the UK to bring co-operative housing to more students.
Help us to expand access to education, to contribute to a fairer economy, and to introduce new generations to co-operative ways of organising!