The Property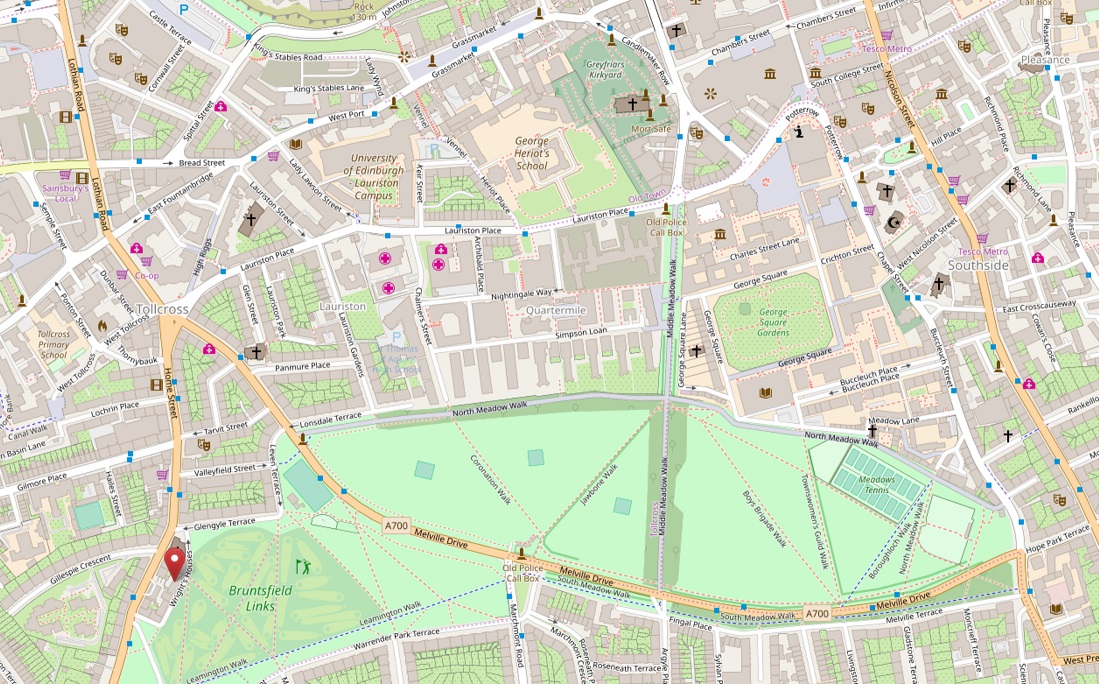 Edinburgh Student Housing Cooperative is made up of two properties (28 & 34 Wright's Houses), located on either side of The Golf Tavern in Bruntsfield, with great views across Bruntsfield Links and the Meadows. Edinburgh University is a 15 minute walk away, or five minutes on a bike, and Edinburgh Napier is just up the road. Local bus routes also help members get down to Heriot Watt or the Royal Agricultural College in no time at all.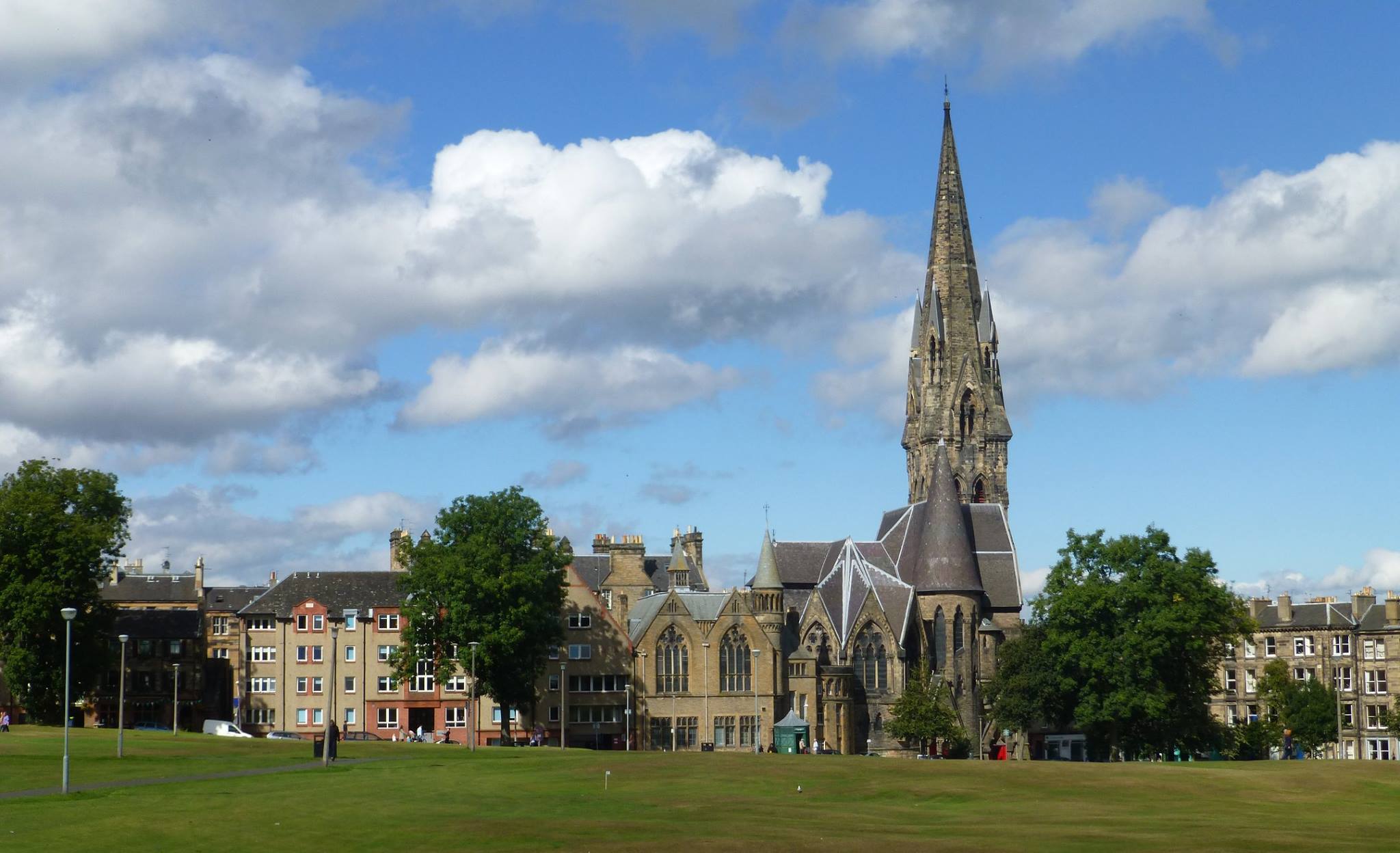 The properties contain a total of 24 flats. All flats have 3, 4, or 5 bedrooms. In total there are 106 bedrooms. Seventeen of the flats are in the larger building; seven are in the smaller.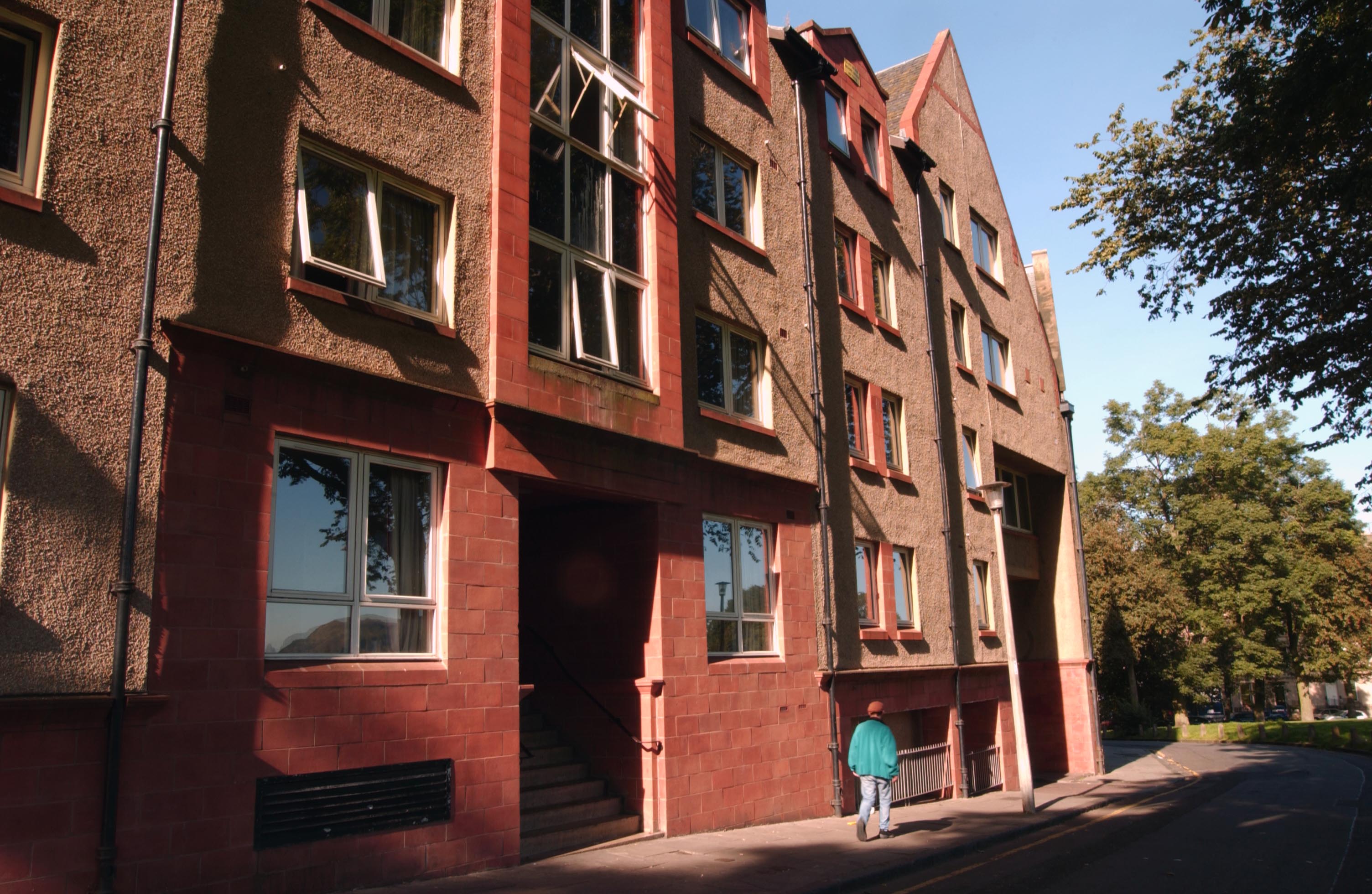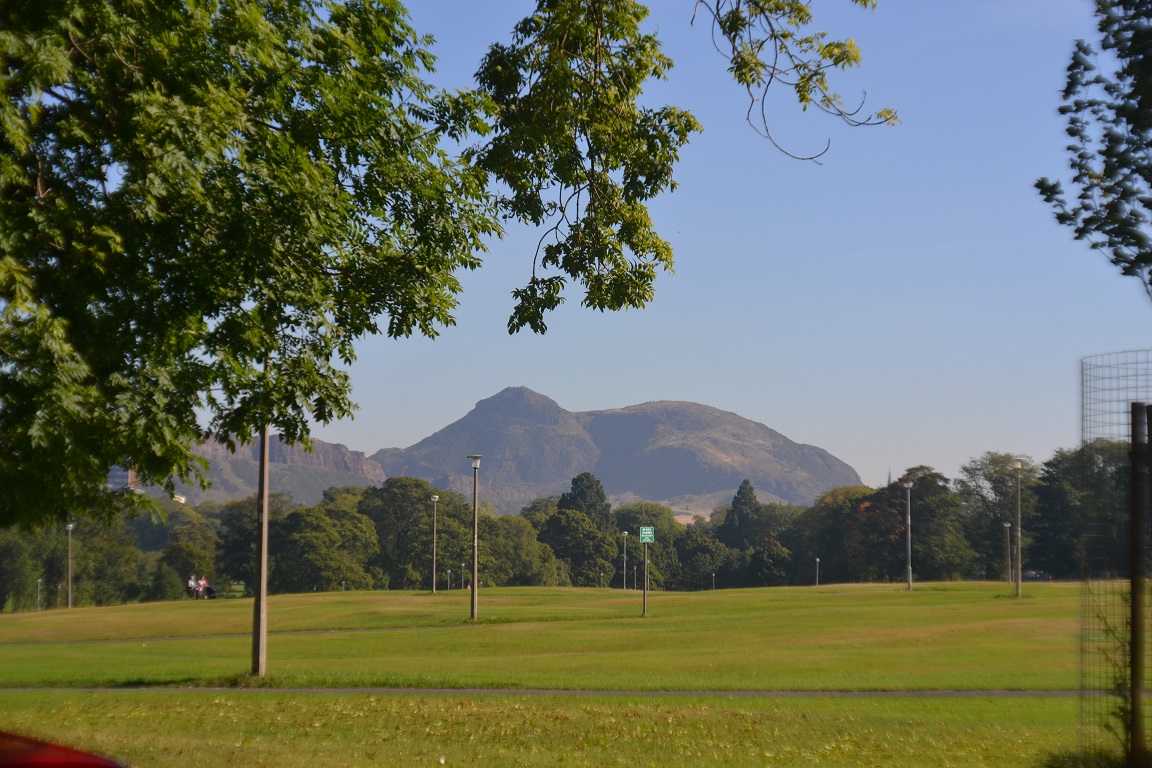 Each building has a large lower level, both of which we are in the process of redeveloping into multi-purpose communal spaces. 28's basement, with a capacity for more than one hundred, has seen many a night of fun, fairy lights, and frolicking. We host all manner of societies, gatherings, workshops, and events: from sexual health education classes to yoga, Disco Soups to touring performers, environmentalist forums to birthday parties.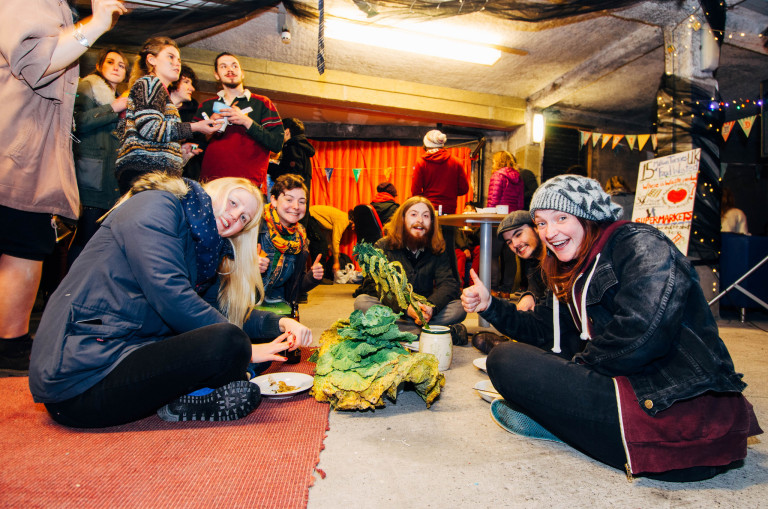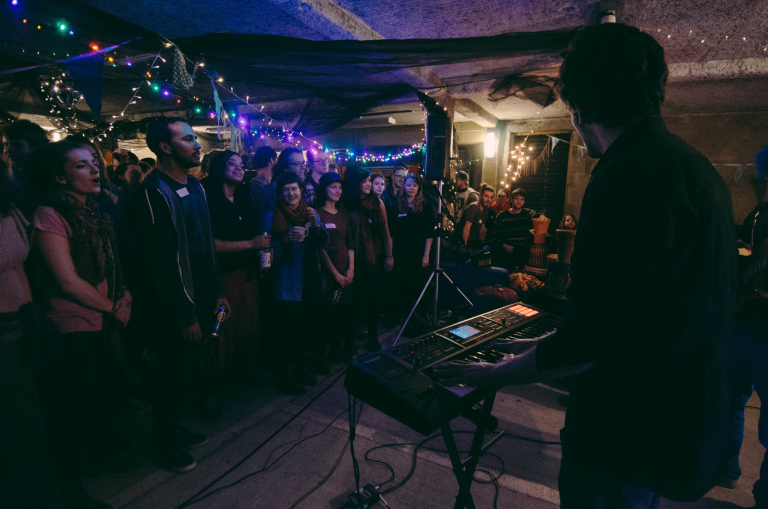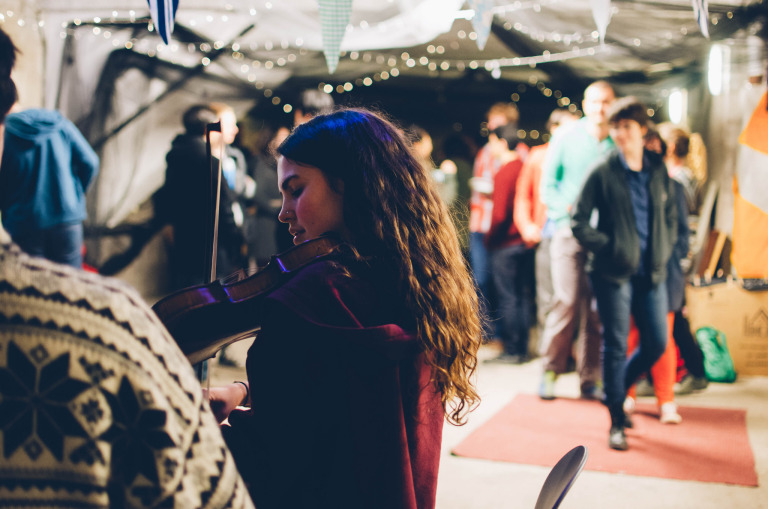 We are currently working with some great architects and planners to transform these spaces into well-insulated, cosy, dynamic community spaces, rather than the car-parks we inherited.
A shared launderette with washing machines and dryers is freely accessible to members in the lower level of building 28. It's also where you can go to stock up from the mountains of toilet roll and gallons of eco-friendly detergent and cleaning liquids that we bulk buy.